Your business deserves a website that stands out from the crowd!
We specialize in crafting high-performance digital user experiences that are both effective and purpose driven. By blending your brand culture with UX/UI best practices, we can connect visitors to loyal customers. Our website design, development and maintenance expertise will help businesses like yours stand out in a crowded digital space.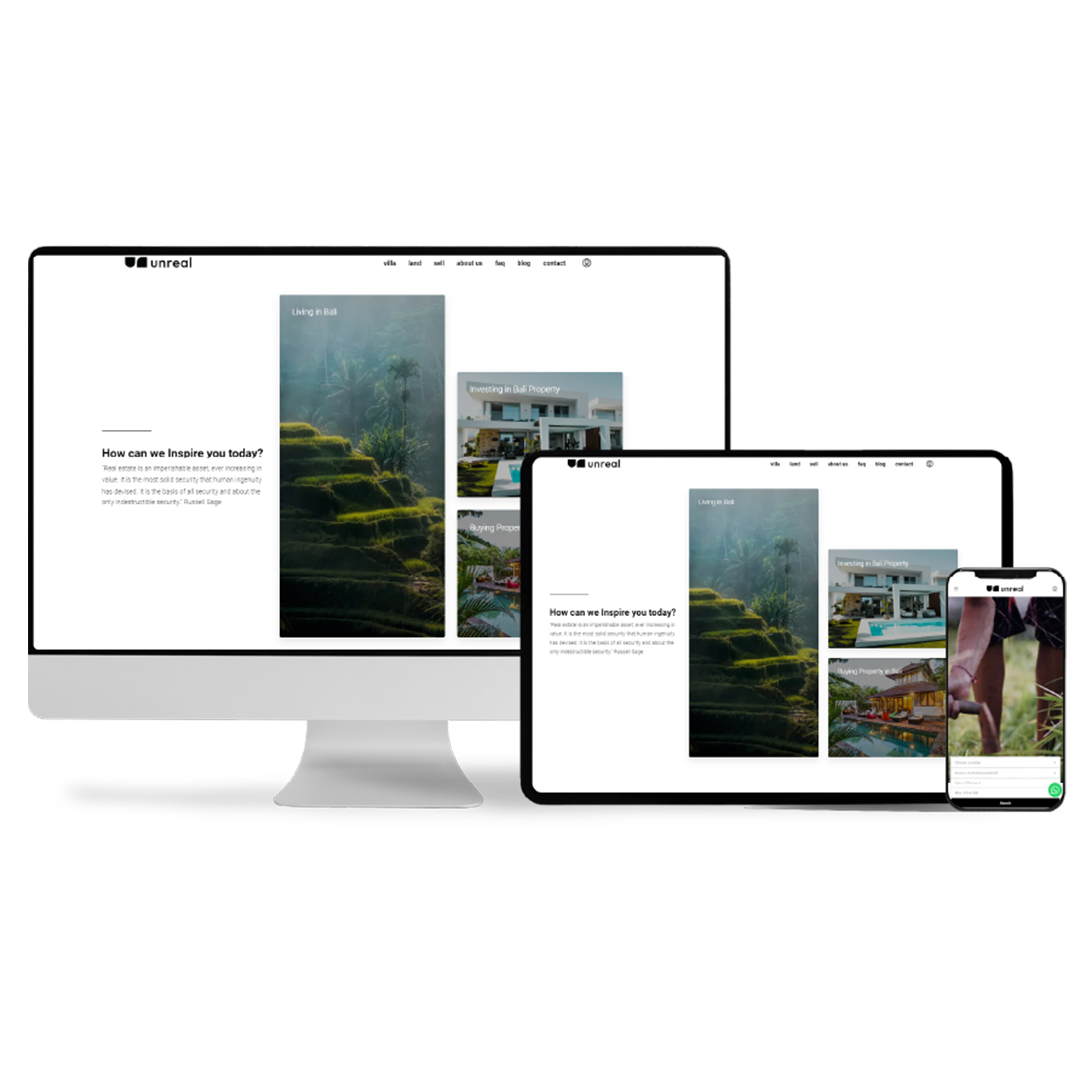 Our team of designers specialize in creating stunning website designs that are both visually appealing and easy to navigate. We focus on creating clean, organized and intuitive website architecture, making it easy for visitors to find what they need and to act accordingly.
We specialize in website development, creating custom websites that meet your unique business needs. From custom WordPress websites to Shopify and WooCommerce e-commerce solutions, we use the latest technology to build high-quality, user-friendly websites that are proven to drive results.
We also offer eCommerce solutions, including WooCommerce and Shopify, to help your business sell their products and services online. Our team can help with everything: from setting up your online store, to designing a customized shopping experience to delight your customers.
Our web team experts are equipped with advanced tools and techniques to help your website rank, improve your online visibility, drive traffic to your website and, ultimately, boost your sales.
We understand that maintaining your website can be a daunting task. That's why we offer website maintenance services to keep your website up-to-date, secure and running smoothly. Our team of experts will take care of everything from software updates to security patches, leaving you to focus on running your business.