We live for the love of innovation.
Discover the power of digital marketing with Gaia Digital Agency, your full-service partner based in Bali. Our experienced global team offers a wide range of services to help businesses around the world achieve their goals.
Contact us today to learn more about our services and take the first step toward digital marketing success.
We enable our clients to grow, becoming productive and profitable by sharing with them our industry expertise, our strong business acumen and our technological insight.
Our vision is to help our clients develop, grow and thrive in order to meet the challenges of an ever-changing digital world.
To provide exquisite design, technology and marketing solutions thereby increasing our clients' business by improving their image, reach and engagement.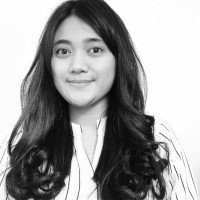 Refi Maudy
Head of PR & Marketing Communication
Manik Sintya
Head of SEO and Ads Specialist
Sapta Wikana
Senior Graphic Designer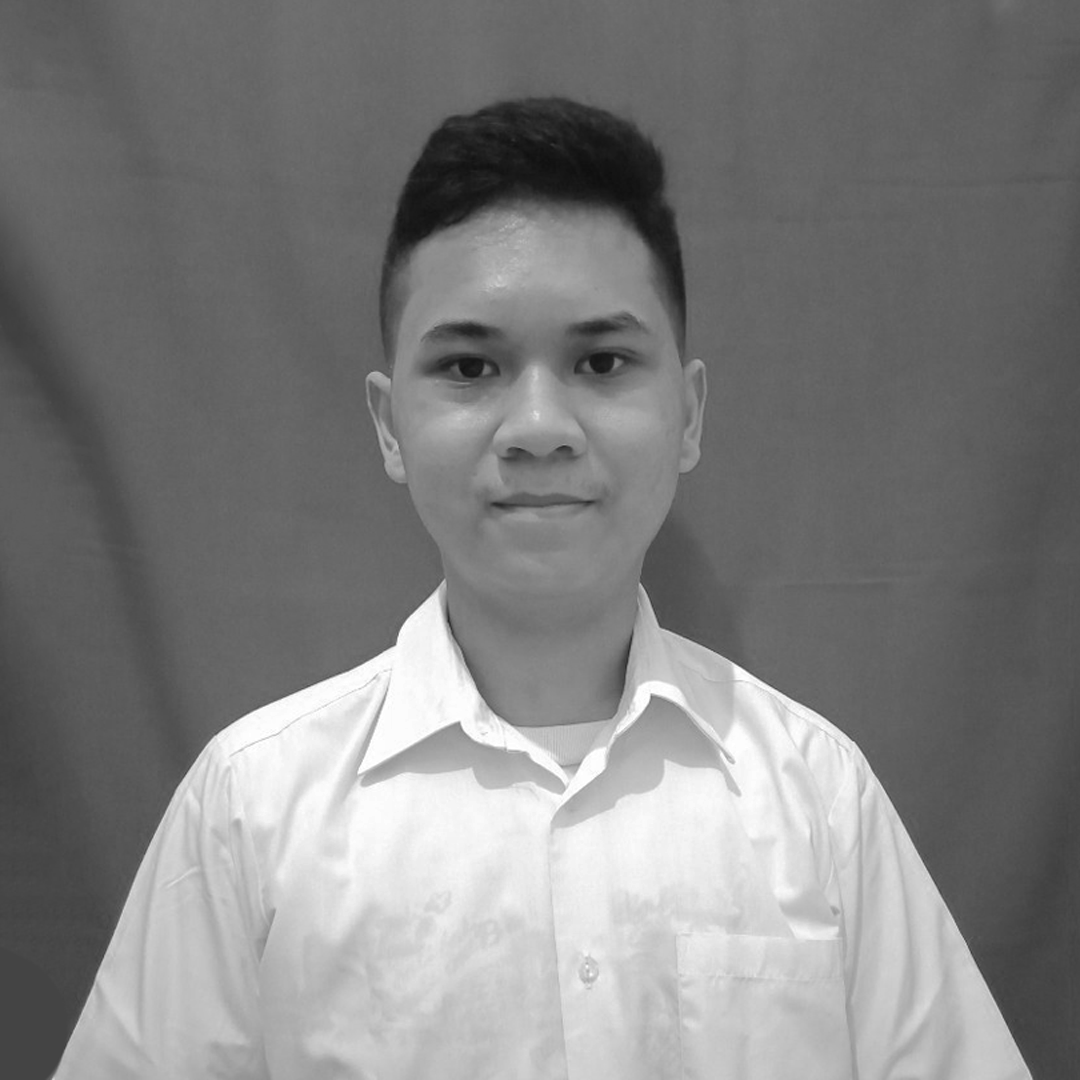 Reva Athallah
Web Developer
Ratih Ardyantari
Junior Social Media Manager
Boby Putra
Business Development
Theresia Nurlestari
Digital Marketing Manager