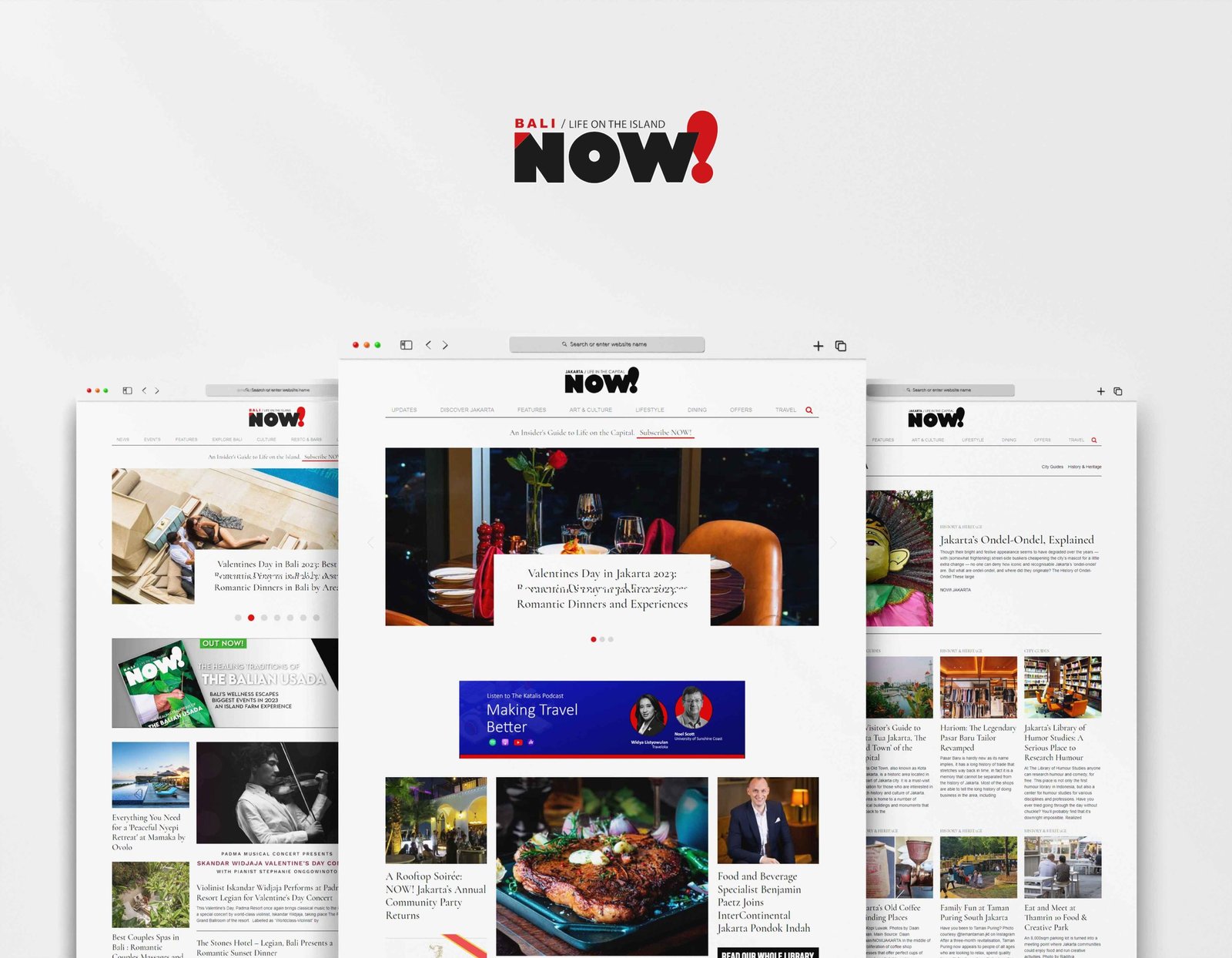 NOW!
NOW! started back in January 2009 as a printed magazine. They understood that they were not hard
news nor glossy "lifestyle" magazine, but something unique, a blend of culture and good living, of
community and education, of eating, drinking, having fun and doing sport. They take no political
stance or support any party, but champion good governance and improvements to the living
conditions and standards of the people. They try to introduce culture at every opportunity and
support charities.
Services:
UI/UX Design, Website Optimisation, and SEO.