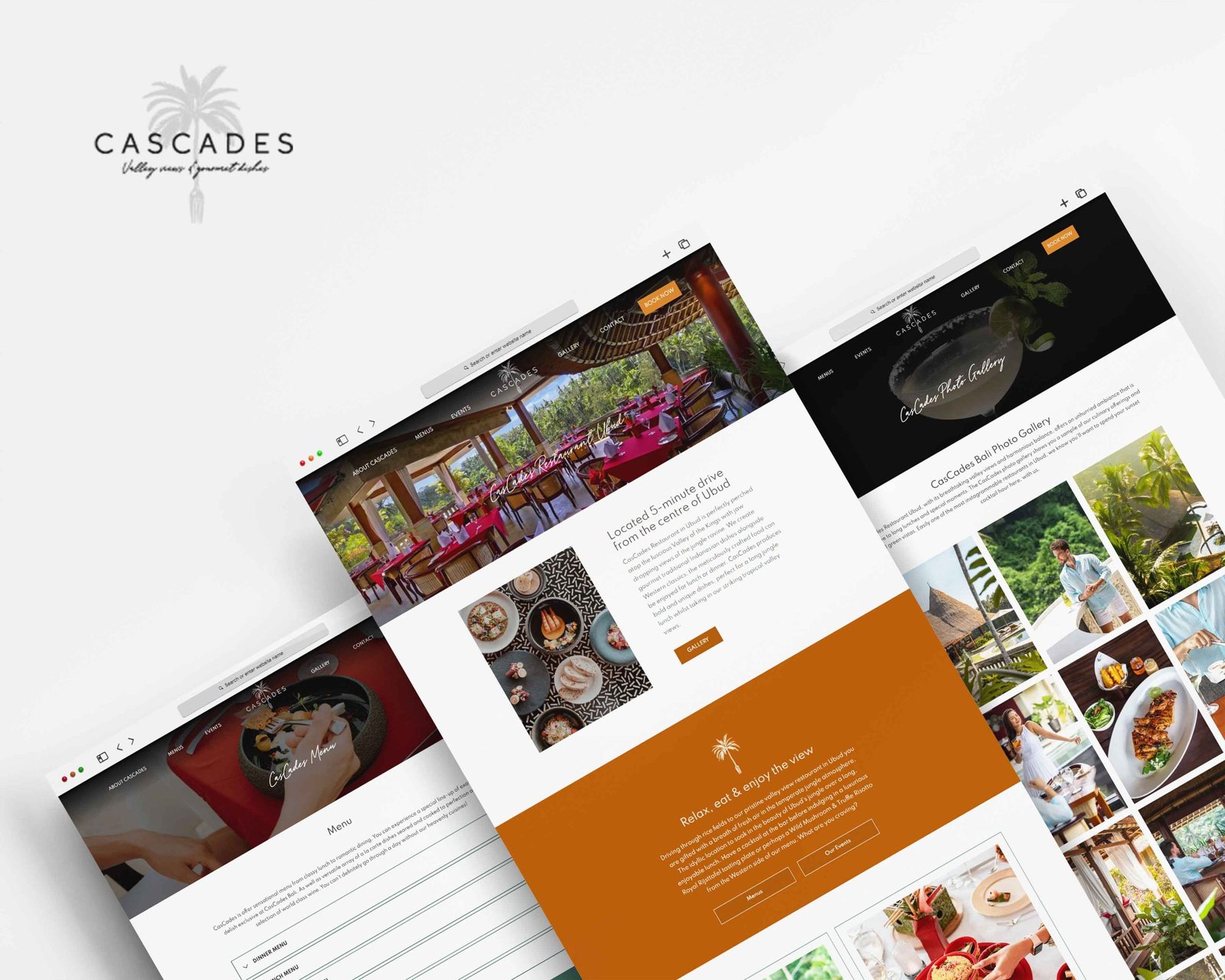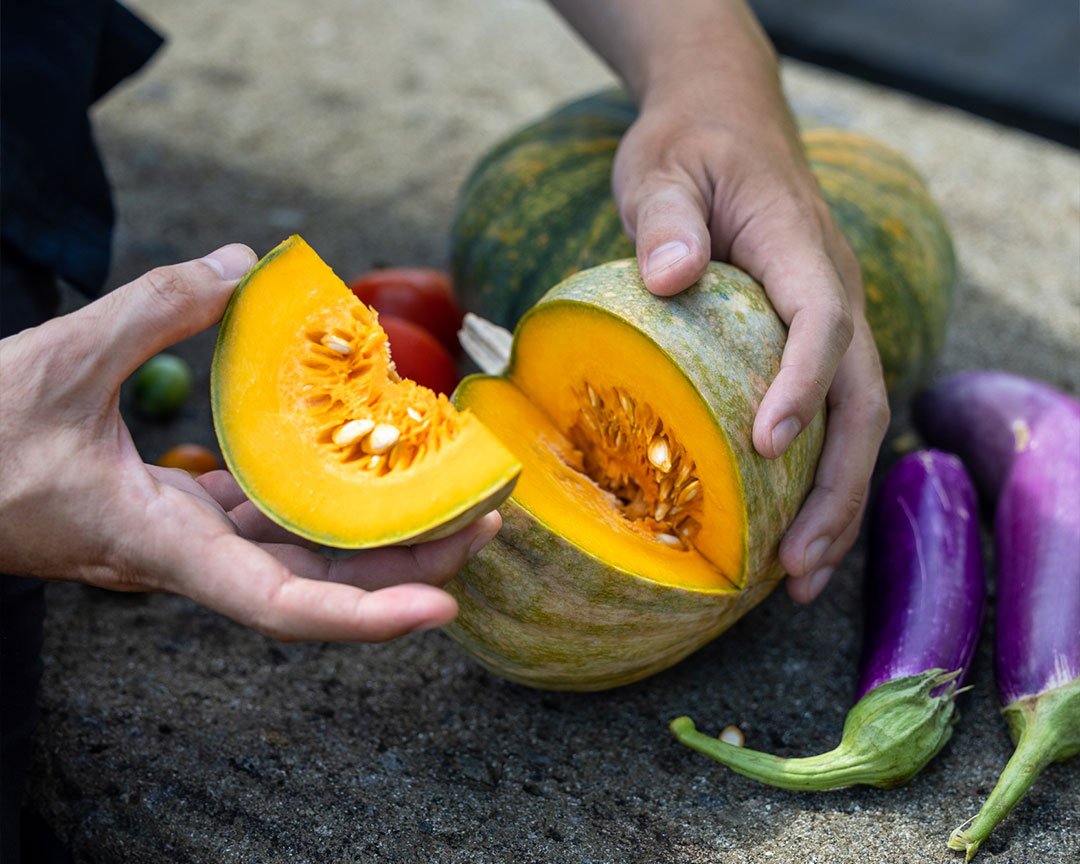 Cascades Restaurant
CasCades is the main all-day dining restaurant located at the luxury Viceroy Bali resort. CasCades
first opened in 2000 and is considered an original Ubud dining destination, serving genuine cuisine
against a backdrop of striking jungle views. Located 5-minutes from the centre of Ubud, perched
atop the luscious Valley of the Kings, it provides a welcoming Indonesian or Western dining
experience in a unique setting. CasCades produces bold and honest gourmet dishes and has an
impressive wine list, both of which are ideal for a long lunch or nice dinner.
Services:
Website Development, Website Optimisation, Website Maintenance, Google Ads, Social Ads, SEO, Strategy, Guideline Concept, Social Media Management, Design, Photography, Videography, and Public Relations & Marketing Communications.