Website
Quite often, the first impression a potential customer has with your business is your website. Whether it's from their mobile device or computer, it's critical that the user experience is consistent and feature-rich in order to increase conversions, communicate your offering, and assert brand identity.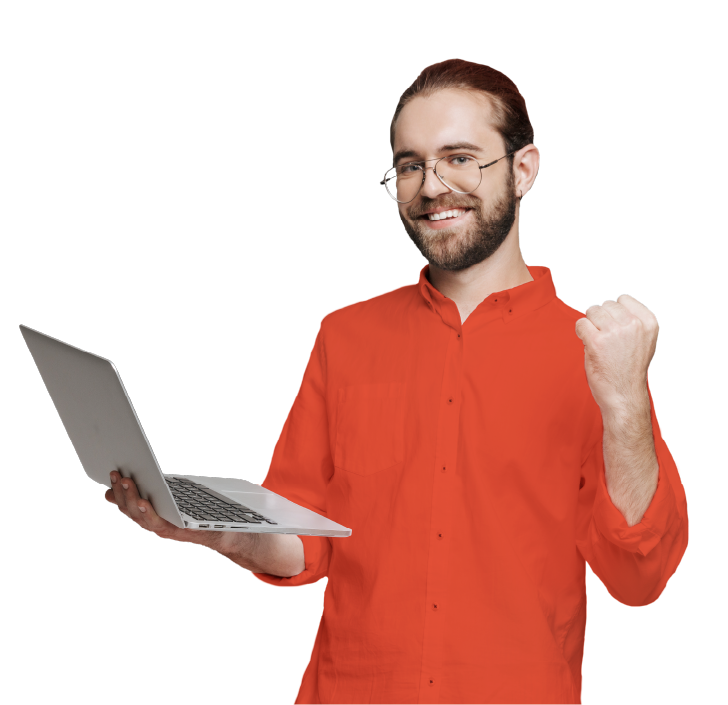 We design and develop beautiful solutions that not only give our clients a digital home but also allow them to thrive.
We create sleek, fast and beautiful bespoke solutions across a range of Content Management Systems, E-Commerce Platforms and custom-designed PHP websites. Gaia Digital Agency will also overhaul your tired old site and improve the core web vitals. Our web designers and developers stay up to date with the latest design trends, layouts, user experience secrets and technologies to ensure your website will be modern, flexible, & fast. Be it a professional blog, a website for your business, an e-commerce store or a web application, you can trust our professional web development and design services to boost your business leads and online presence. Do you need a brand-new website, or to upgrade your existing outdated website? We specialize in designing custom sites that look great, meet your business goals and are tailor-made according to your unique needs.