Work with us
From simple to sophisticated, we deliver solutions that drive engagement, sales, and effectiveness, allowing businesses to thrive.
We are a perfect size and ability to grow or shrink to meet any need, from national brands to boutique hotels to the most elegant restaurants.
We're proud to have established relationships with clients in all industries
We keep good company….
Viceroy Bali
Luxury Hotel in Bali
Viceroy is the only Bali luxury resort to have won the Condé Nast Traveller accolade of #1 Resort in the World (2018). Visit site
Mimpi Sleep
Premium sleep products
Mimpi Sleep offers premium sleep products imported from Belgium at an honest and affordable price. Visit site
Apéritif
Restaurant and Bar in Bali
Apéritif restaurant and bar is designed to be an enchanting and unique experience, not to be rushed. Visit site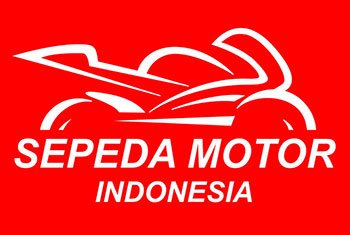 Sepeda Motor Indonesia
Automotive news portal
Sepeda Motor Indonesia is a news and information portal about motorbikes and automotive in Indonesia. Visit site
Cascades Bali
Restaurant and Bar in Ubud
Cascades is considered an original Ubud destination, serving genuine cuisine against a backdrop of striking jungle views. Visit site
Lembah Spa
Luxury Spa in Ubud Bali
Lembah Spa is one of Bali's most tranquil settings, the perfect location for the pursuit of health and well being. Visit site
Hair Beauty Bali
Hair Beauty Salon in Ubud Bali
Hair Beauty Bali provides an excellent experience of beauty indulgence in an elegant, professional, and rejuvenating atmosphere. Visit site
Nail Salon Ubud
Nail Salon in Ubud Bali
We offer a full range of nail treatments, hand and cuticle treatments and beauty treatments in our two Ubud nail salon locations. Visit site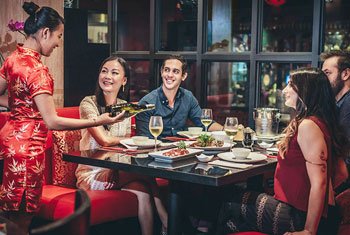 Golden Monkey
Chinese Restaurant in Ubud
Golden Monkey is situated in central Ubud and serves comfort Chinese food including BBQ and Dim Sum. Visit site
Dapur Raja
Balinese Rijsttafel Restaurant in Ubud
Dapur Raja "the kings kitchen" is a Balinese themed restaurant located in central Ubud serving a Balinese rijsttafel. Visit site